Description
Beautiful 2-layer silver chain choker necklace with cz pendant. Makes a wonderful gift for someone special.
This item has been donated to help raise money for this year's Miss Cinderella Campaign!
Please bid generously as every penny counts! Thank you! Sierra Scala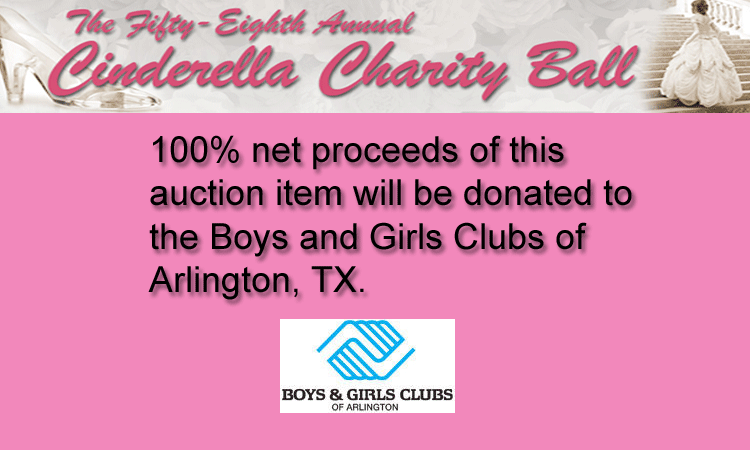 Payments & Returns
Payment Methods

PayPal

Returns Accepted

No
Postage & Shipping
Item Location

76013, Texas, United States

Ships To

United States
Postage Calculator
Select Country

Zip/Post Code

Quantity
Pick-ups

No pick-ups

Shipping Instructions

All items will be shipped USPS - Free Shipping
Public Questions
There are no messages posted.
You need to be logged in to ask the seller a question.
Click here to login